Kaylee Acevedo & Rory Edwards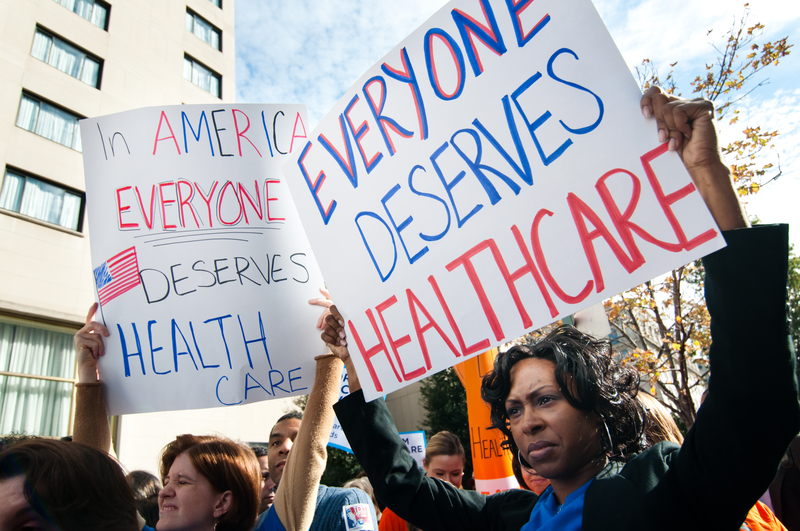 In the United States, millions of Latinos have been diagnosed with diabetes. Mexican Americans represent the largest subset of this community and have been diagnosed at nearly twice the rate of non-Hispanic white Americans. However, diagnosis is only the tip of the iceberg. There are many factors that contribute to the high rates of diabetic Mexican Americans in the United States, but depending on who you ask, different explanations compete to assign blame for this problem. In this podcast, we explore the institutions, physicians, and patients that intertwine amongst an epidemic of diabetes and contrast two narratives as they try to decipher it. Why is this such a prevalent issue in the Mexican American community? Listen here to find out…
Further Reading
Babalola, Olubanke M., et al. "Improving Diabetes Education in Mexican American Older Adults." Journal of Transcultural Nursing, vol. 32, no. 6, Nov. 2021, pp. 799–809.
CDC. "Hispanic/Latino Americans and Type 2 Diabetes." Centers for Disease Control and Prevention, 4 Apr. 2022.
Finley, Don. "Diabetics Warned to Obey Doctors – Failure to Follow Orders Big Problem." San Antonio Express, 30 Mar. 1996.
"Hispanics More Likely to Be Diabetic." Chicago Daily Herald, 15 July 2021.
Hunt, L. M., et al. "Porque Me Tocó a Mi? Mexican American Diabetes Patients' Causal Stories and Their Relationship to Treatment Behaviors." Social Science & Medicine (1982), vol. 46, no. 8, Apr. 1998, pp. 959–69.
Marquez, Ivan, et al. "A Framework for Addressing Diabetes-Related Disparities in US Latino Populations." Journal of Community Health, vol. 44, no. 2, Apr. 2019, pp. 412–22.
Piven, Emily F. "Activity and Occupational Demands of Type Two Diabetes: The Voice of Mexican-American Older Adults." Physical & Occupational Therapy in Geriatrics, vol. 33, no. 1, Mar. 2015, pp. 34–52.
Plasencia, Julie, et al. "Acculturation and Self-Management Perceptions Among Mexican American Adults With Type 2 Diabetes." Family & Community Health, vol. 40, no. 2, Apr. 2017, pp. 121–31.
The University of Tulsa. Fran Trujillo: Nurse Educator and Fighter Against Diabetes. 2019. YouTube, https://www.youtube.com/watch?v=F5Kw3_hNQIM.
Watt, Gordon P., et al. "The Precarious Health of Young Mexican American Men in South Texas, Cameron County Hispanic Cohort, 2004-2015." Preventing Chronic Disease, vol. 13, Aug. 2016, pp. 1–13.